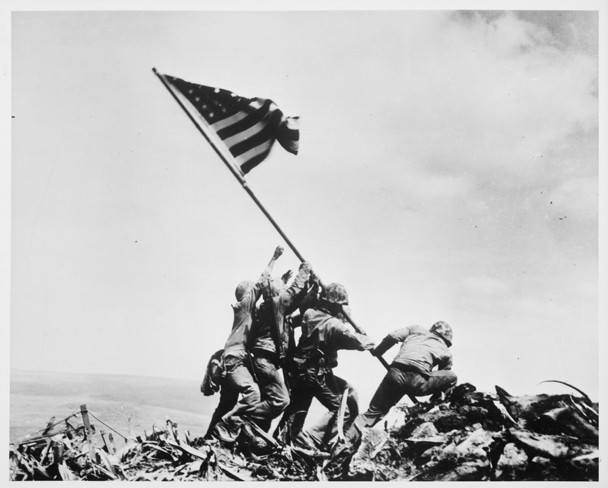 History of Veterans Day
Veterans Day is a very special day to many. But for those of you who don't know the origin of Veteran's Day, here is the full history on why we celebrate this day. During World War I, on the eleventh hour of the eleventh day of the eleventh month in 1918, an armistice went into effect and all of the fighting between the allied nations and Germany ceased. This moment in history is usually regarded as the end of World War I, although it officially ended when the Treaty of Versailles was signed on June 28, 1919. Instead of "Veteran's Day", President Woodrow Wilson proclaimed it to be "Armistice Day" on November 11th in 1919. As the years went by, America became involved in World War II and the Korean War and millions of more veterans were honored on Armistice Day in addition to veterans from World War I. This changed  on June 1, 1954 when President Dwight D. Eisenhower signed legislation changing the name of "Armistice Day" (a day whose origins were more connected to World War I) to "Veterans Day", in order to officially recognize all veterans who served our country in all  of the wars.
 So even though the name has changed, the reason of why we celebrate it hasn't. It has always been a day where we can all come together to honor those who not only heroically fought for our country, but sacrificed their lives for it as well. We would not be where we are today if it were not for their bravery and selflessness. So in honor of our vets, there will be celebrations going on all over Daytona Beach. Starting on Wednesday, November 11th, 2015 there will be events held at The Bank and Blues Club (located at 701 Main Street, Daytona Beach) beginning at 3:00 pm until 7:00 pm. All United States military, along with one guest, will be honored and recognized at this celebration. Veterans are encouraged to wear their uniforms or bring a Photo ID for admittance. Drink specials will be offered, along with hor d'oeuvres and cake. For more information, you can call their venue at (386)252-9877. There will also be special events being happening in Port Orange. Among these events, there is the annual Veterans Day Ceremony on November 11th, beginning at 10:00 am until 11:00 am. This event will be hosted by VFW Post 3282 at the City Center Veteran's Park (located at 1000 City Center Circle, Port Orange). The show will feature a display of colors, speeches, and a 21-gun salute. If you would like to learn more information, you can reach them at (386)506-5751.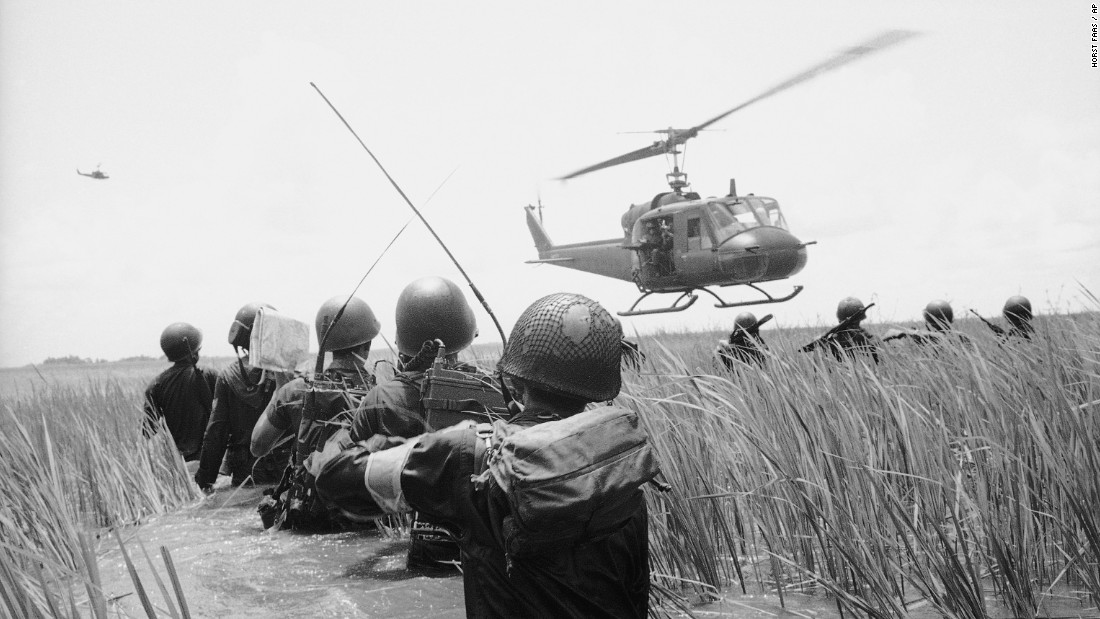 If you live outside of the area, there will also be events happening all around Volusia County. We hope to see many of you veterans and your families come out to enjoy this special day with us. We thank you for all you have done to make this the great country that it is today, and your bravery will forever be honored.
Thank you.