Three of the biggest fast-food burger joints in America are right in the middle of a war…..and that's great! Beloved burger chains McDonald's, Burger King, and Wendy's are fighting each other to the top through each other's slashed prices to figure out who really has the best deals. Wendy's has recently started offering a "4 for $4" meal that includes a junior bacon cheeseburger, four chicken nuggets, a small fry, and a drink all for $4. McDonald's has also started offering a double cheeseburger and a small fries combo for $2.50. Then there's Burger King, who now offers a 10-piece chicken nugget for $1.49 and also has coupons available through it's mobile app. Seeing these awesome discounts made by it's rivals, McDonald's is planning to go even further to establish themselves as the all time low-priced leader in the fast-food restaurant business.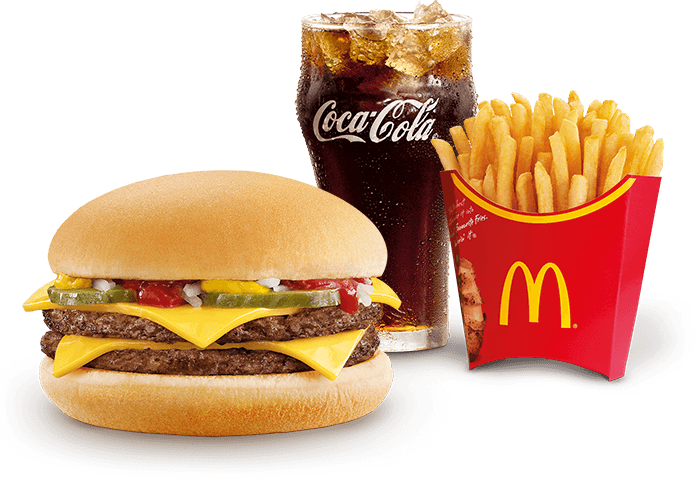 The main reason behind all of this sweet discounted goodness is the fact that even though these companies are tossing out one deal that is better than the last, consumers just can't seem to be happy about it. Even with our economy seemingly getting better (for example gas prices getting cheaper everyday) customers want more, and when customers want more, big franchises like these have no choice but to give the people what they want. That includes cutting down the prices down to the very minimum low. However, these excessive discounts hurt the companies' profits. So, to find a solution and balance out both ends, all three burger chains are pricing their promotions higher now than they have been in the past. So, instead of discounting items around $1 to reel more customers in, these restaurants are grouping their menu items together and offering a single discount for the whole meal. Which means that they now cost around $4 or $5. McDonald's was the first to begin this transformation, however. About two years ago, they trashed their "Dollar Menu" and created a new, "Dollar Menu and More", which includes items that cost more than $1.
Around the same time as McDonald's, Wendy's also changed their "99-cent Value Menu" into a "Right Price,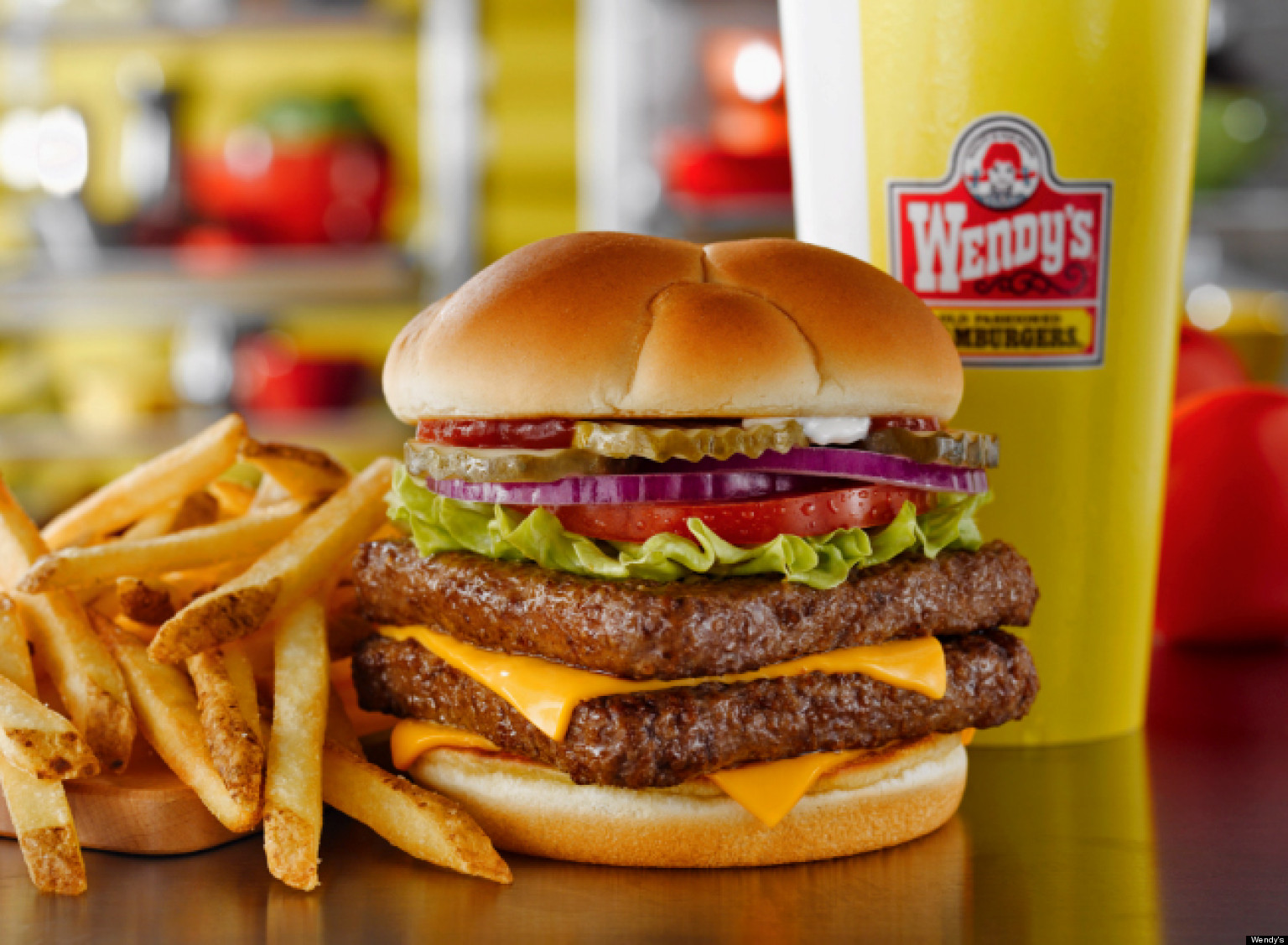 Right Size" which includes items that cost more than 99 cents. But still, these promotions failed to keep their consumers' attention. A Wendy's CEO has admitted that the reason behind their failed promotion menu is that their "Right Price, Right Size Menu" is not sufficient enough in value in the eyes of their customers. McDonald's has also spoken out about their failed promotions, and their CEO Steve Easterbrooks has stated that some of the challenges they've had in the US have been somewhat "self-inflicted". Even though they have moved away from their "Dollar Menu", they didn't replace it with something that was sufficient enough for their valuable customers. No matter what happens with these franchises, you can't help but think that the only winner in the end of all of this will be the customers. They know how to get what they want and how to keep their favorite fast-food joints brain storming for more ideas. But no matter what the future holds, I hope these favorable burger utopias will continue to keep the deals pouring in because I am huuuungry!